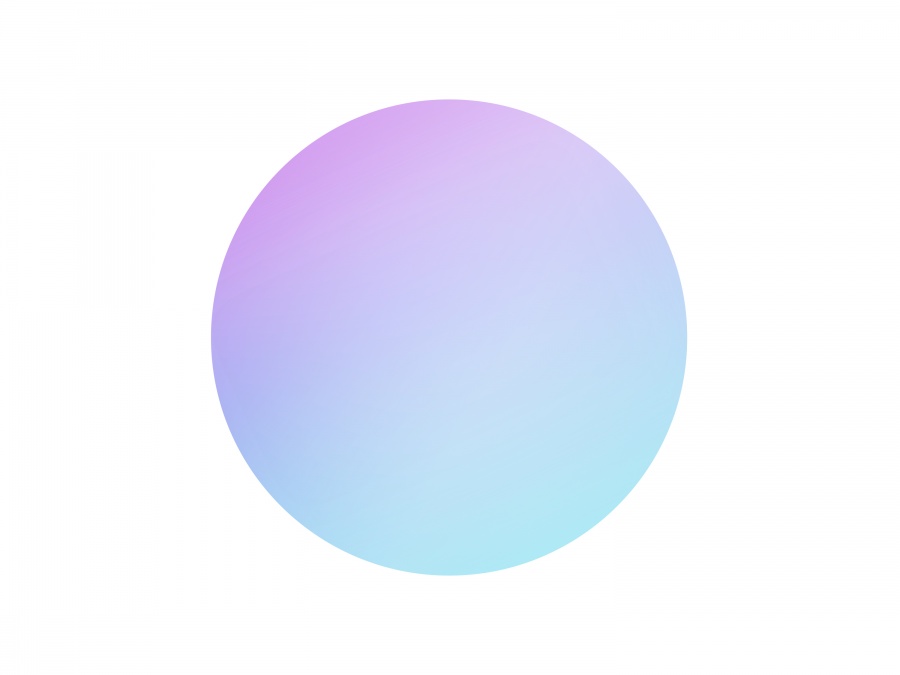 LAFC GOES GREEN SCREEN - EVERGREEN PRISMA PREVIEW AT THE WORKSHOP FOR BEST-PRACTICE-TRANSFER
Sharing best practice in sustainable production across Europe | Intereg Europe-project Green Screen aims to reduce the carbon footprint of European film and TV production | Bratislava | 10. Okober 2019
Greening the creative industries by improving policy practices for the European Audiovisual industry: The film and TV industries are a successful driver for growth across Europe, but they are also a major source of carbon emissions. Productions move between locations and affect the environment through their use of transport, construction, lighting, catering and water. Some companies have recognised the environmental impact of their activities and are changing working practices to make their operations more sustainable.
Green Screen shares best practice in sustainable production across Europe and encourage film and TV-productioncompanies and their suppliers to adopt green measures, train staff and create new jobs linked to sustainable working. Green Screen partners also develop regional policies to support sustainable practice to reduce the carbon footprint of European film production.
Green Screen assembles a partnership between eight key European film-making regions• Film London | UK• Municipality of Ystad | Sweden• Flanders Audiovisual Fund | Belgium• Ile-de-France Film Commission | France• Bucharest Ilfov Regional Development Agency | Romania• Promálaga | Spain• Rzeszow Regional Development Agency | Poland• Slovak Film Commission | Slovakia
Green Screen is a five-years project from 2017 to 2021
EVERGREEN Prisma - Sustainable filmmaking as future oriented contribution to more ecological, economic and social responsibility.
LINKS